ROCKY SHADES' WRATHCHILD COSTUME CONTEST!




Here and ONLY here are you in with a chance to win a piece of Rocky "WRECKLESS" Shades' stage costumes from over the years!
Very kindly Mr Shades (with a helping hand from Julie) has given us here at suits and the platform boots a chance to share these pieces with the glam rock world but, not only that you can win one of the pieces on show! All the prizes come with a certificate of authenticity signed by Rocky Shades!
THE PRIZES ARE AS FOLLOWS;
(PLEASE STATE WHICH YOU WOULD LIKE TO WIN OR JUST KEEP IT AS A SURPRISE, IT'S UP TO YOU!)
A. WHITE MESH TOP WITH RIPS AND LACES TIED IN.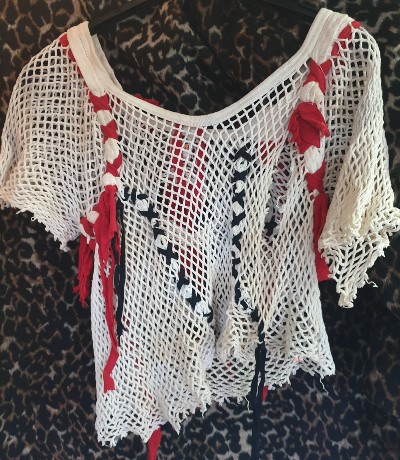 B.BLACK LEATHER SEQUIN CHAPS WITH GOLD TASSLES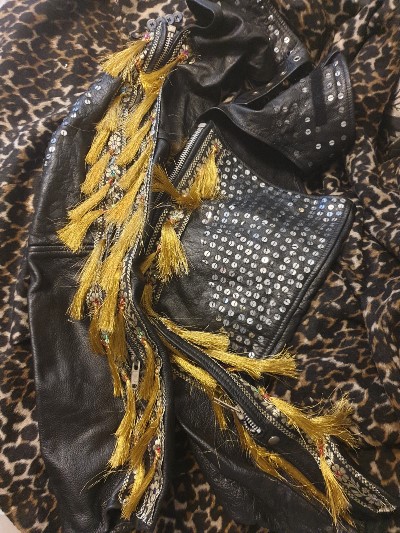 C.SELECTION OF RINGS WORN IN THE 1980'S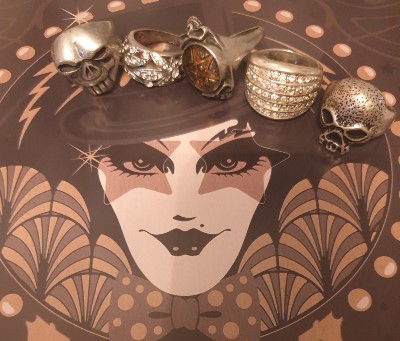 D.WHITE MESH TOP WITH RED CROSS ON SLEEVE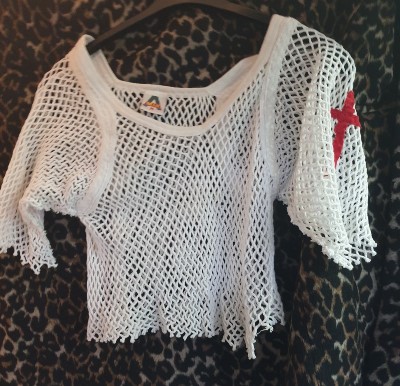 E. CRAFTED TROUSER BRACES WITH ROCKY SHADES ON THEM IN RED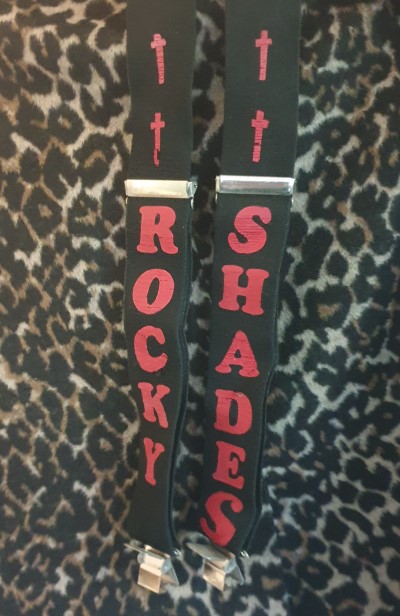 PLUS THERE ARE SOME WILDSIDE RIOT KEYRINGS THAT WILL BE ADDED TO RANDOM WINNERS. ALSO A LADIES SMALL WILDSIDE RIOT T SHIRT (IF IT IS YOUR SIZE JUST SAY SO IN YOUR EMAIL) , PLUS ALL WINNERS GET SOME SUITS GOODIES TOO!
Thank you everyone who entered your prizes will be with you very soon and keep an eye on the Facebook group for photo updates!
As such now the competition is CLOSED!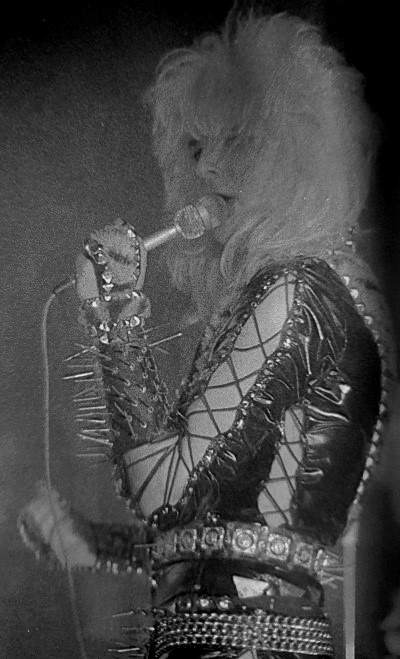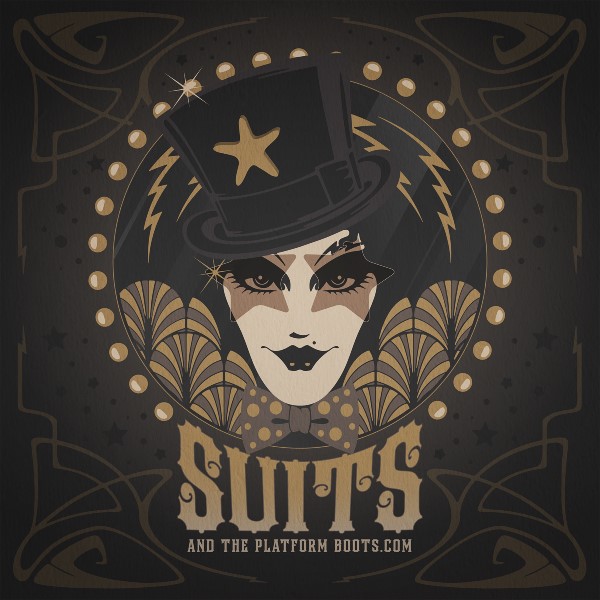 C.SUITSANDTHEPLATFORMBOOTS.COM 2020