ART d'ECCO
A NEW GLAM SUPERSTAR?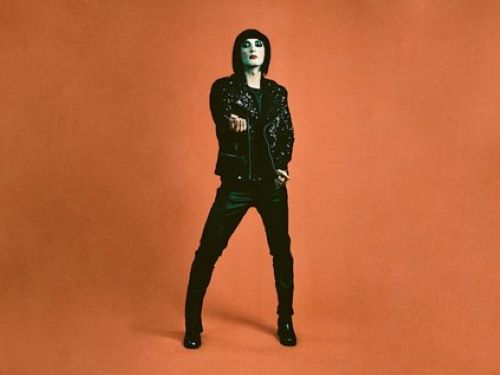 Whilst we in the glam world prepare ourselves for his second full release, "In Standard Definition", due on Paper Bag Records, we can jump on board for a taster as he has just released the first single, and video, from the record called "TV God" and it is just a great new twist on glam rock, with nods to the past but also a head focussed on the future. So let us get hip to this cat, right here, right now.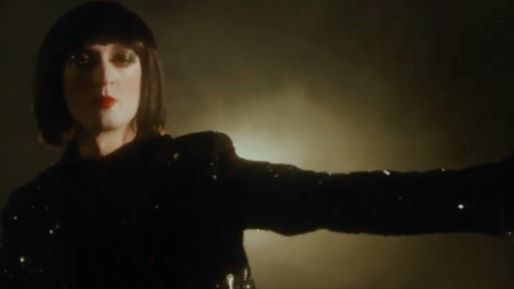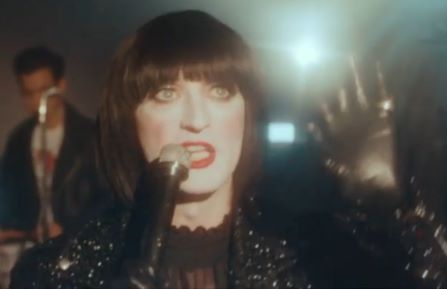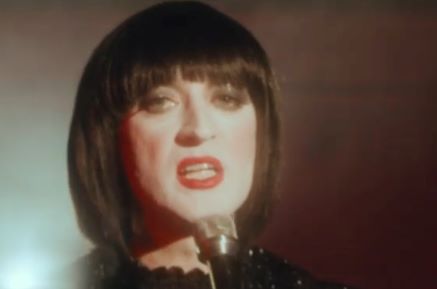 So from inside the head of this new superstar let us hear what he has to say about the single.
""TV God" is what captivates us with celebrity,"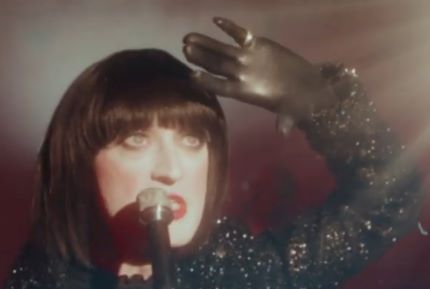 explains d'ECCO.
"We tune in, we obsess. We feel close. Nothing can shake it. Every era, and every culture has their very own TV God. They come and go, and leave us reminiscing - looking for that escape to distract us from out daily lives. When the world is crumbling around us we look to entertainers and load up on celebrity super powers to rock our world and give us hope. It's all very sad, and all too unavoidable in today's day and age. I'm guilty of it, and so are you"
click HERE to view the video.
With the album on the way what better time to get hip to the glamourous joyous noise this cat makes.
Welcome to the world of ART d'ECCO!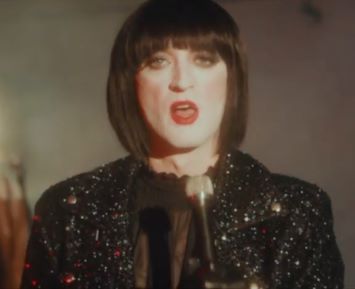 With thanks to Kate Price and Frankie Davidson at STEROSANCITY. Photo credits Mike Pepperdine and the suits vaults.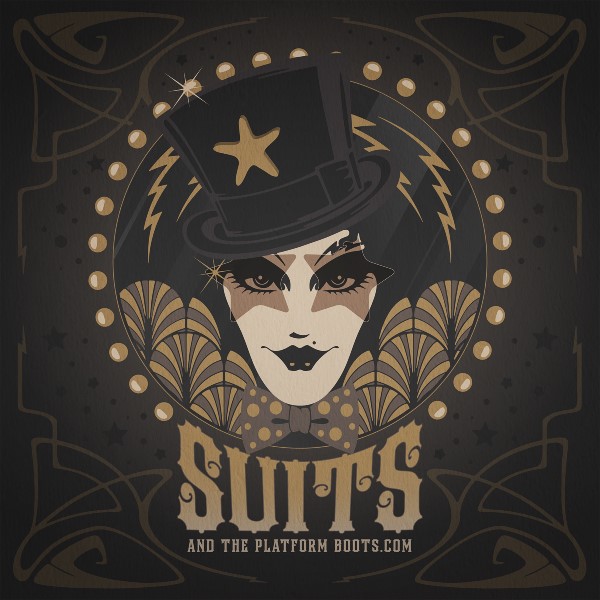 C.STEROSANCITY 2021
C.WWW.SUITSANDTHEPLATFORMBOOTS.COM 2021