Welcome , Welcome , Welcome !
www.SUITSANDTHEPLATFORMBOOTS.COM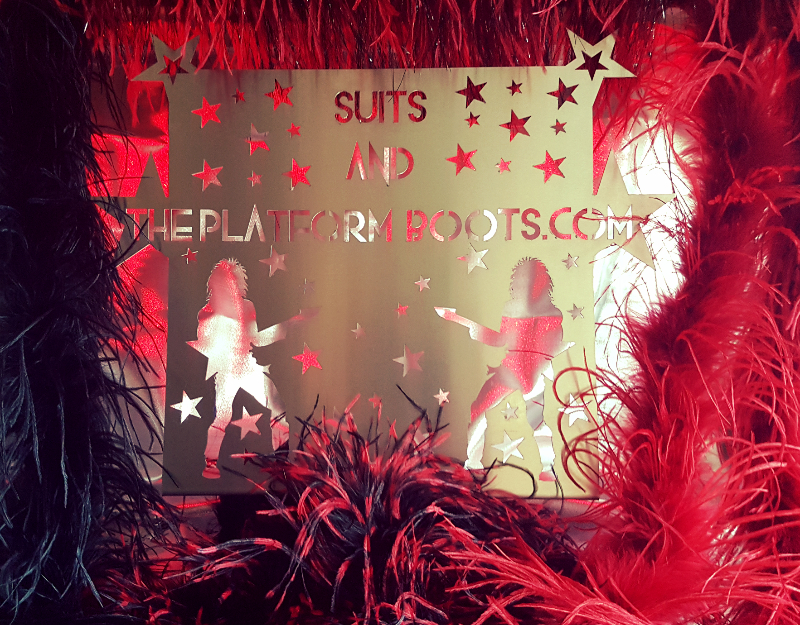 Here our only goal is to entertain , nothing more , nothing less! Let's face it , after all rock n roll is meant to rock , roll and look great whilst doing it!
Here at suitsandtheplatformboots.com that is what we are celebrating.
So welcome to our world of glam rock , past , present and future!
So what are we all about ?
Well just head to the top of this home page and click on one of the titles to go to that page here on SUITSANDTHEPLATFROMBOOTS.COM and have a read , look at the pictures but most of all have fun!!!
Glam Rock as you all know , image is just as important as the music , so please give a little time for the photographs to load , believe me it is all worth while!
So welcome and have fun.
Thoughts? Idea's? You want YOUR story told? Then click here to contact us.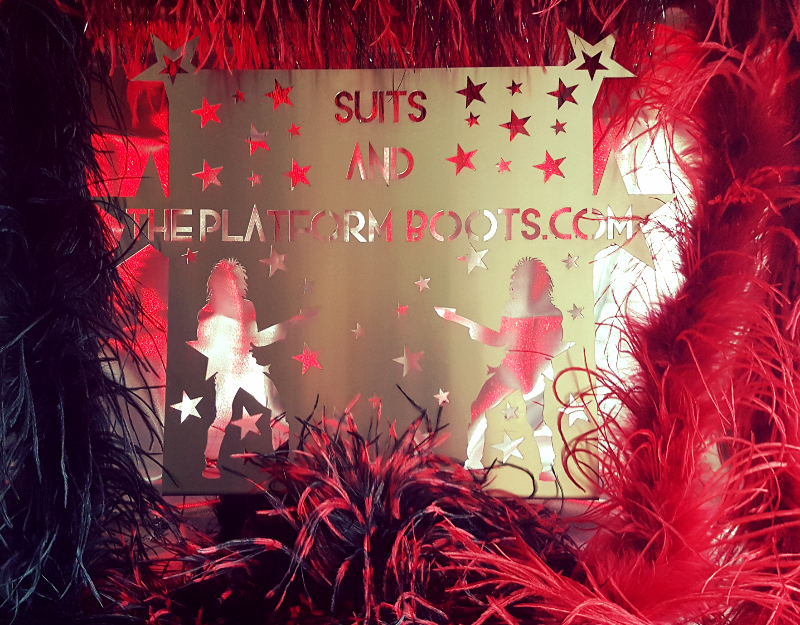 C.SUITSANDTHEPLATFORMBOOTS.COM2018