Welcome one and all to the home of all things GLAM.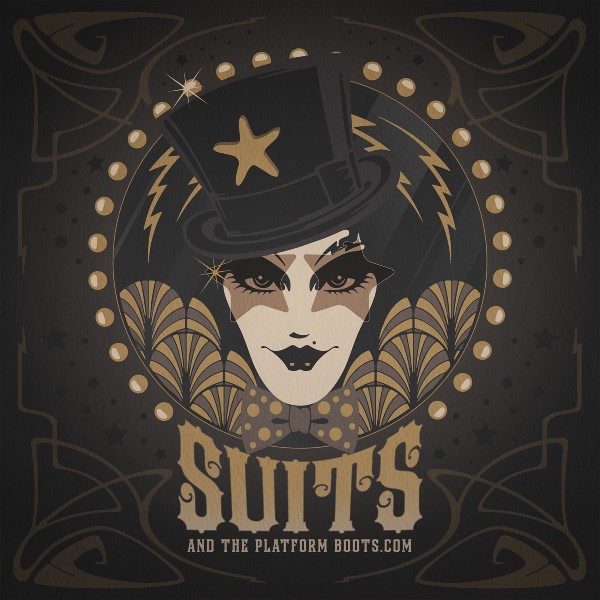 Whether it be Glam Rock, Glam Punk, Glam Power Pop or Glam Indie it is all right here.
Just click on the titles in the top menu and go and read all about these fascinating folks and if you don't know them go and find out what they are all about.
If you like what you see please tell us so here.
If you want your story told please tell us here.
FIND OUR GROUP ON FACEBOOK HERE
If you want glam you know where to be, that's right, right here.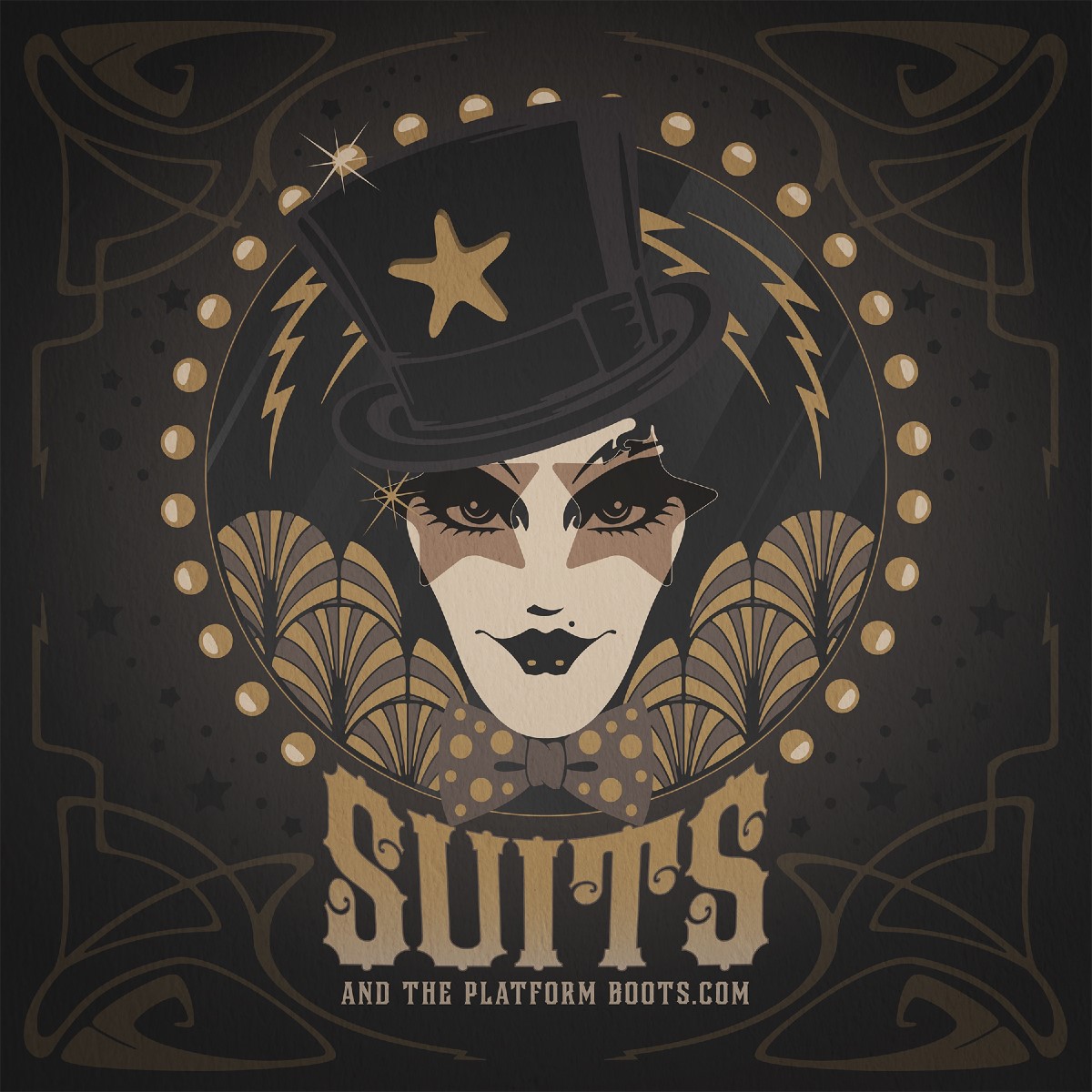 C.SUITSANDTHEPLATFORMBOOTS.COM 2020
WWW.SUITSANDTHEPLATFORMBOOTS.COM