Welcome back one and all to the world of GYASI. Now that ep (Peacock Fantasies) was excellent and the Teacher vinyl single was a joy but, now we have the first full length album by the man, the myth and the soon to be legend and it is out of this world!!!! It is out right now so what better time to catch back up with the main man and get the inside story on the record and much more, plus want to win some signed goodies from the man?
Then read on people.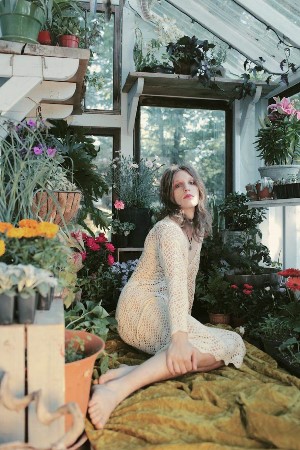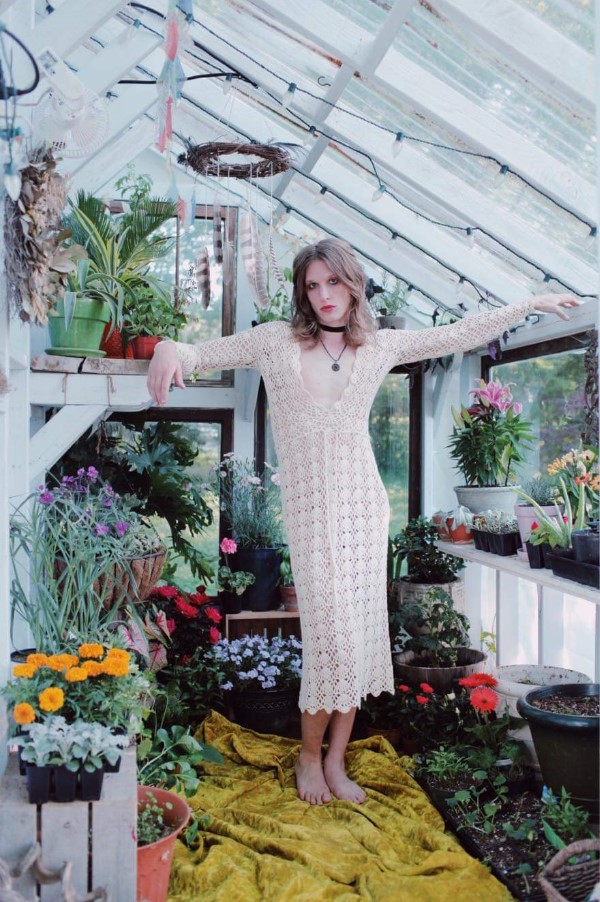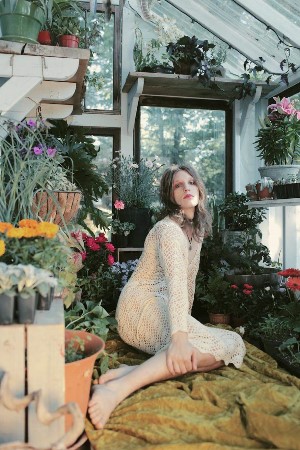 Welcome back Gyasi, a pleasure to have you back and not only that you have brought a killer full length album with you, but more of that later. So fill us in on what happened after the last time we spoke, the Teacher single was about to be released and more shows ere planned, so can you bring us up to date there and then we can go track by track with your new record.
Gyasi Heus ; Hey Darren, pleasure to talk to you again! So after we last spoke and the Teacher single came out, I began writing a lot of new material and was thinking I might go and record all of the new stuff for my first release. I still had a whole batch of songs that were largely part of the sessions that birthed Teacher and some songs from the ep (Peacock Fantatises) that I was considering just not releasing. So I began writing new stuff but it just felt like it wouldn't have made sense if I didn't release all the stuff from before, plus those were the songs we had been playing live at shows. So I went through all the material and began final mixing and overdubbing the songs and putting them together as an album. In the meantime I went into Blackbird Studio here in Nashville and cut my next record with the new songs I'd been writing in four days. It's in the overdub / mixing stage now and the plan is for a release by the end of the year for that one. Once that record is mixed we'll be booking a lot of shows for the rest of the year and next spring so keep an eye out!
Awesome news man this record and another due later in the year! It seems like the seventies again when bands did put two albums out a year or if not that an album and lots of different b sides and such, so goon on ya for getting your music out there people need to hear it! O.k. so before we get to the tracks on ANDROGYNE, did you use ALL the tracks you had left over or did you cherry pick from the whole batch? I say this because as I loved the ep 9peacock fantasies) it had lots of different vibes on there where as ANDROGYNE has all the light and shade a killer album should have but I think it's a very much more cohesive release, do you think this too?
G . H ;