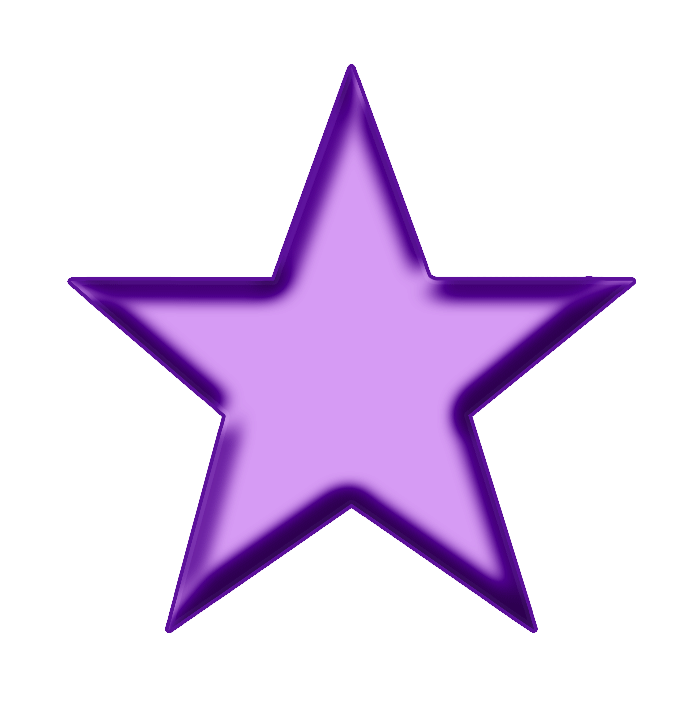 GLAM! WHEN SUPERSTARS ROCKED THE WORLD 1970-74
by
MARK PAYTRESS


Glam at it's best gives it's audience the audacity to dream.
Glam at it's worst was still great end of the pier catchy fun.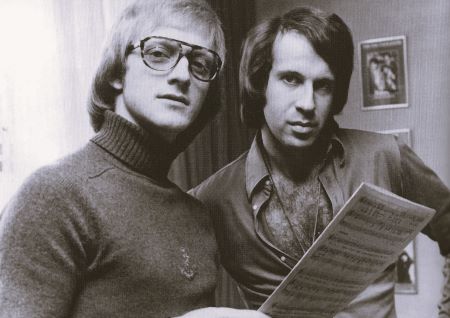 If you are in the middle you just haven't got a clue what to do!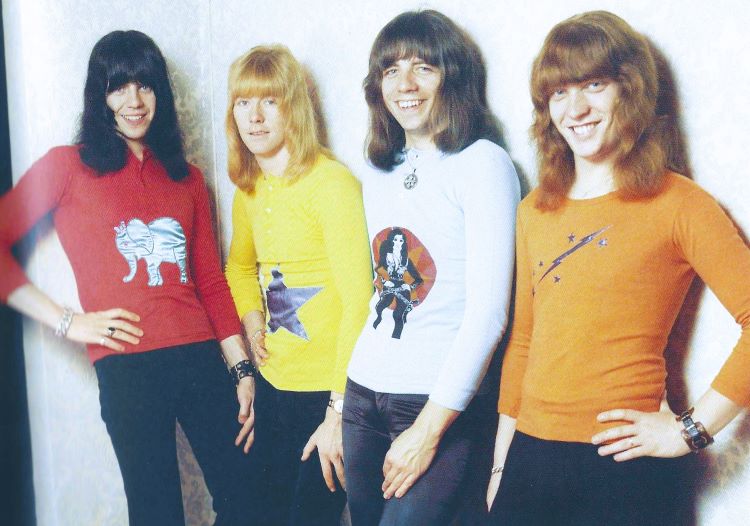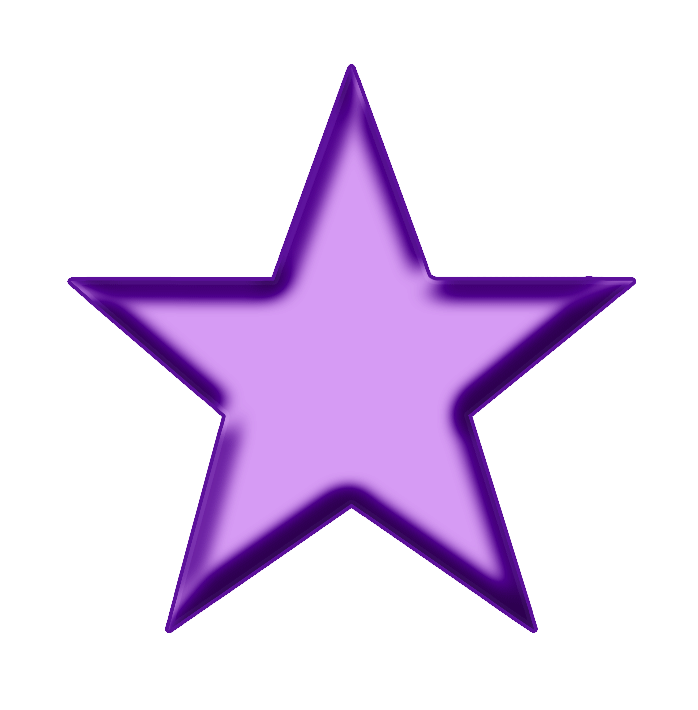 Want to hop on board into a rock n roll fantasy that will take to a time of bin strikes, miners strikes, power cuts, two tone brown, three-day weeks and the day in day drabness of life in the UK in the early 70's? Agreed it doesn't sound enticing at all does it but, this two-tone brown world was what pulsated life to the genre that we all know and love and want to spread the news about. Indeed, in those drab grey non idyllic days something was about to change the musical world for ever! Come to a time "When Superstars ROCKed The World" and enter the world of GLAM!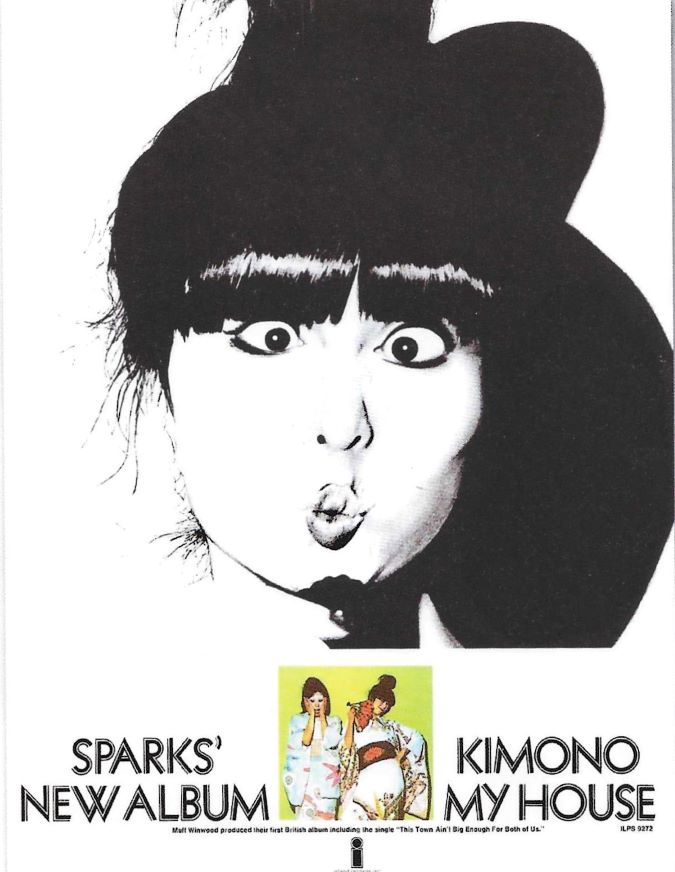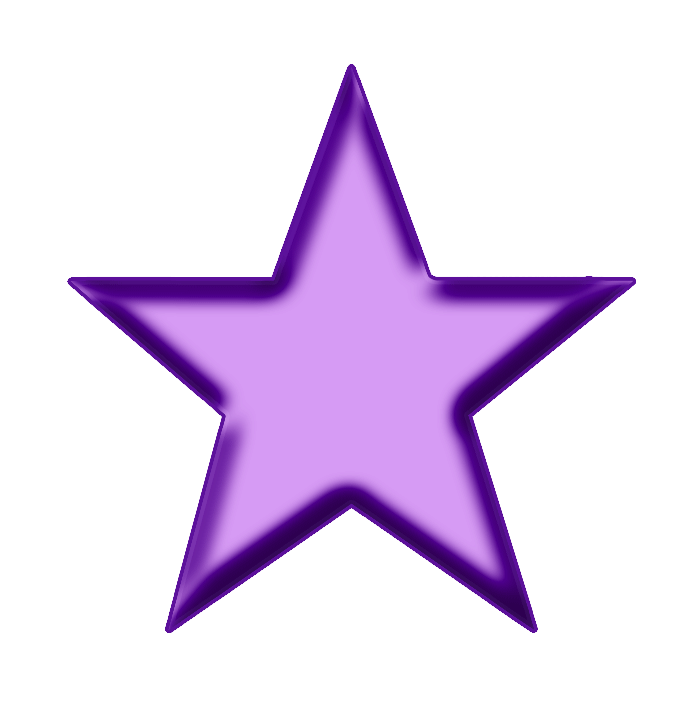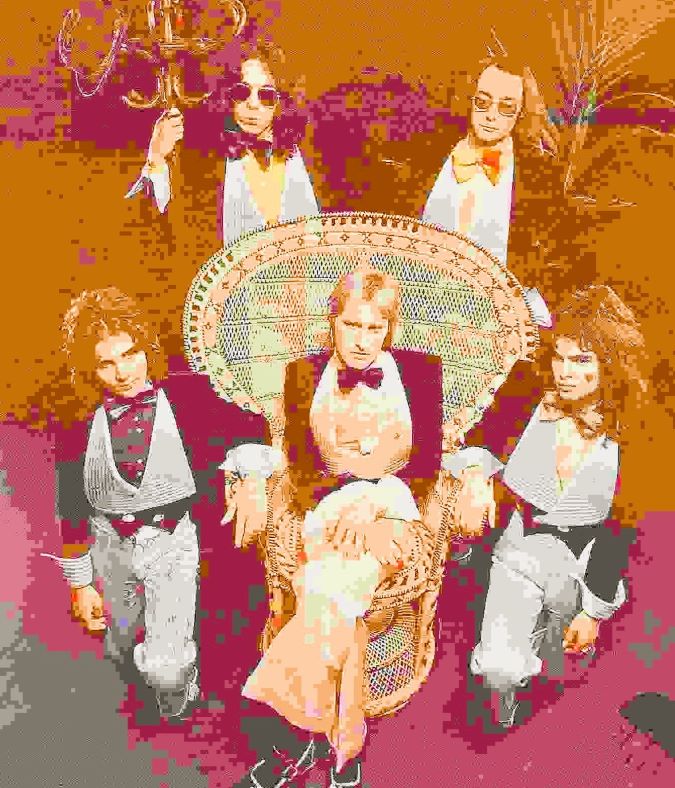 Mark Paytress, the man, the myth and THE word on Bolan, Bowie and many more (either in print or on screen) takes us into his world. There was no escape (even if he wanted to) from the glittering cosmos he found himself him. Join him as he devoured every superstar that time and place lay before him. He is our spiritual glam guide, our be jangled Willy Wonka of the glam rock music world if you will.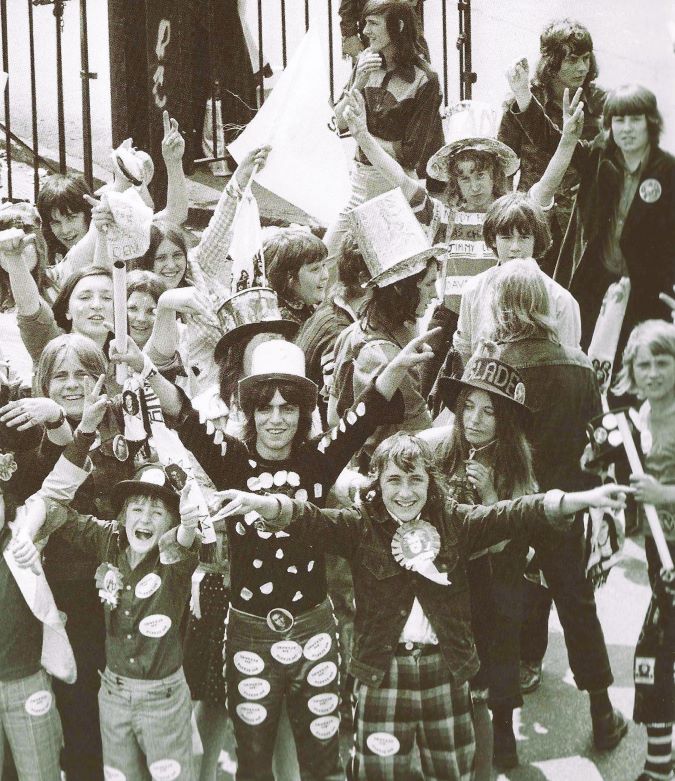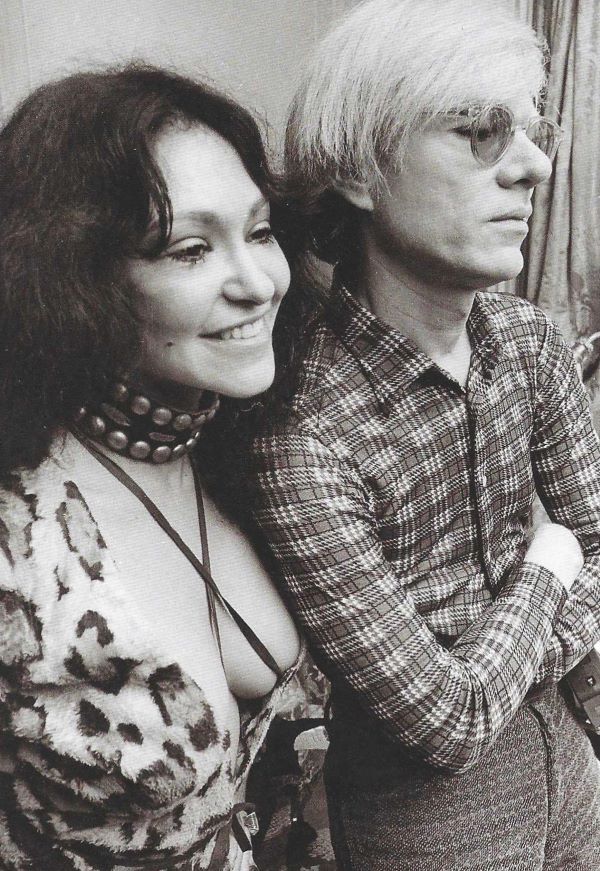 Warhol, Marc Feld, Davie Jones, Shane Fenton, Performance, A Clockwork Orange, Godspell, Sea Divers, Messiahs and Dudes. Yes! The whole gang and many more are all here!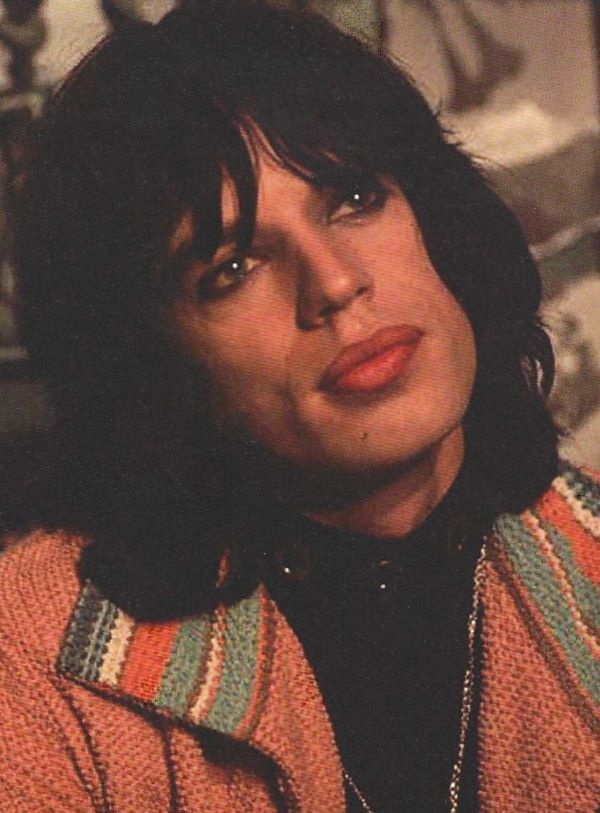 Mark's talent, love and total understanding of the time is really second to none that came before or indeed that will come after this is THE word of early 70's glam rock.
The book, no tomb, is a large format hardback book that much like the scene itself gives you the full story of seventies glam.
Not in the passe mono of yesteryear but in the visual and fully sonic experience of stereo.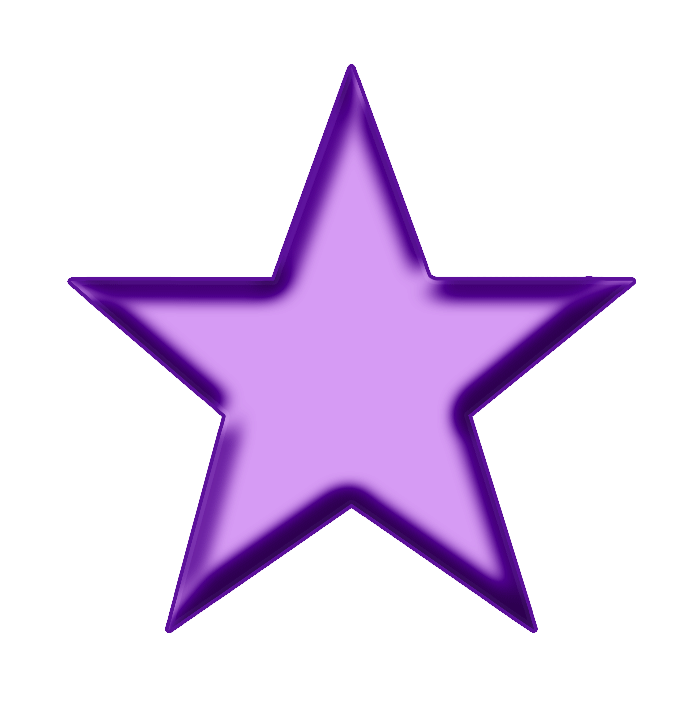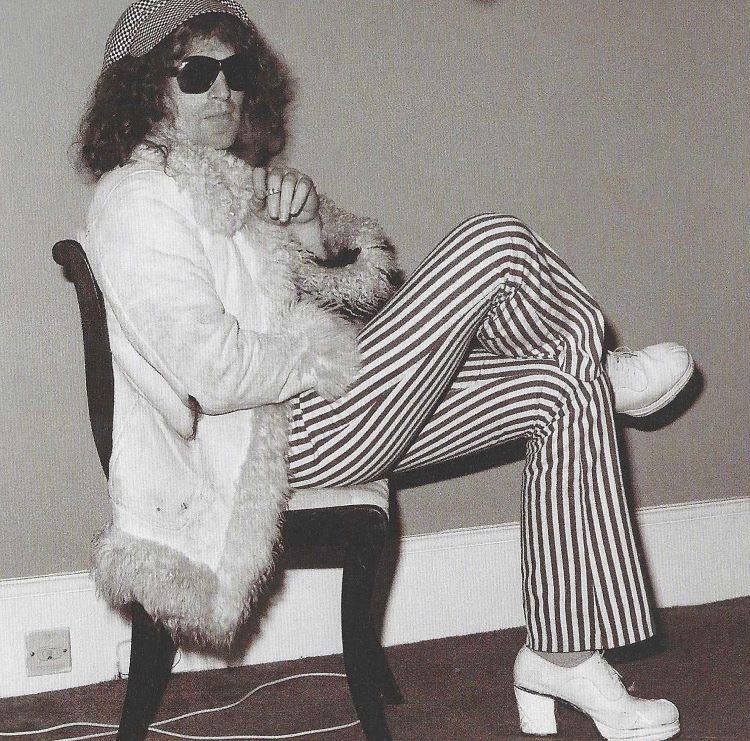 "Time" was waiting in the wings but, ever since the glam rock of the seventies reared its head there has not been a scene after it that hasn't nodded their hat to it in one way or another and that is why glam will not only never die but will continue to inspire, influence, and confound.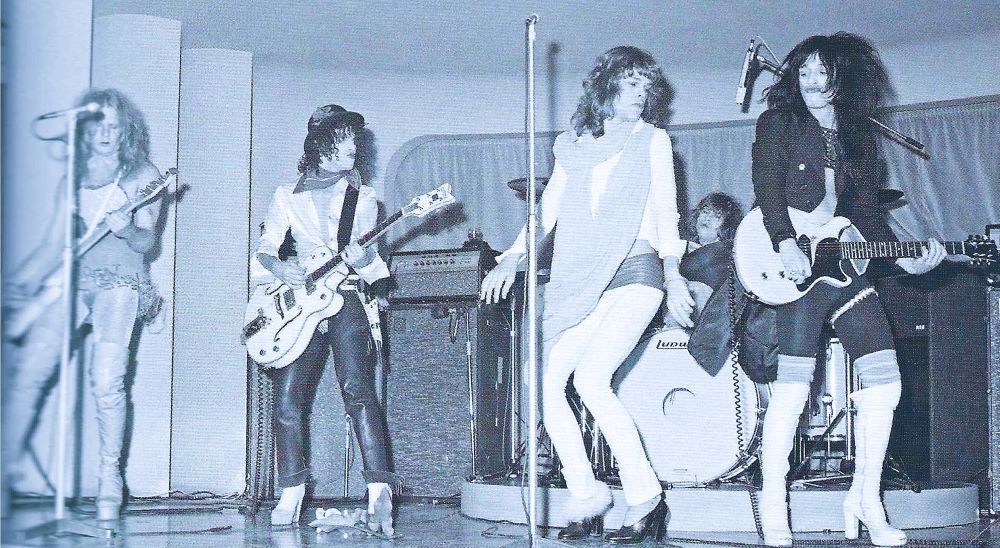 If there was ever a book about glam before this will replace it as THE go to for when those superstars ruled the world but hey, don't take my word for it go grab it HERE.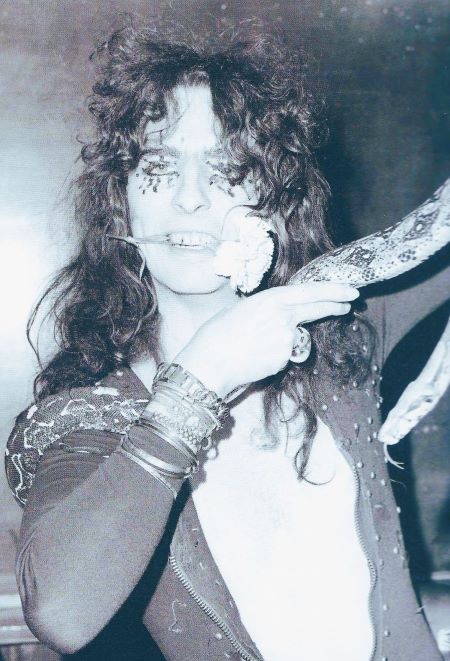 We are so impressed by this book we have teamed up with omnibus press to give one of you space Cadettes a chance to win a copy just answer the question below;
Please name one member of the cast of the oh-so influential Warhol production, "Pork".
Email your answer to us HERE and good luck glam fiends!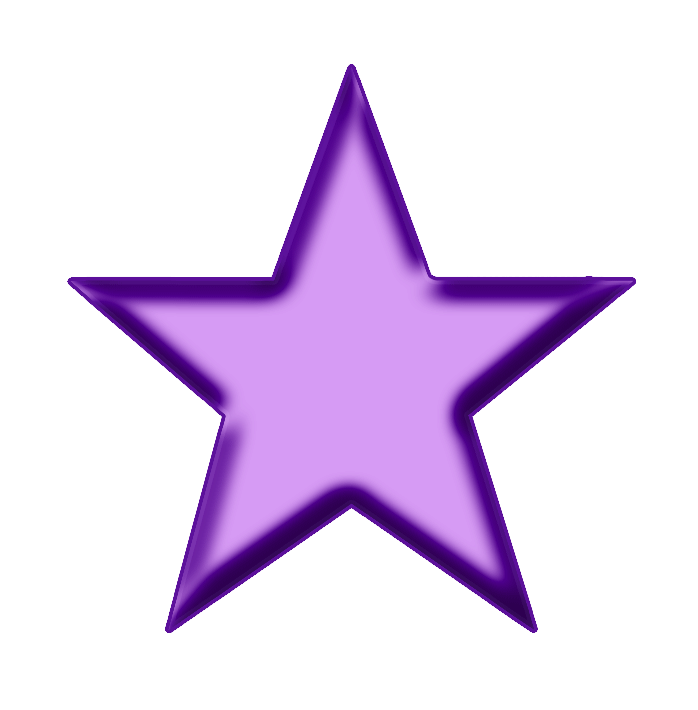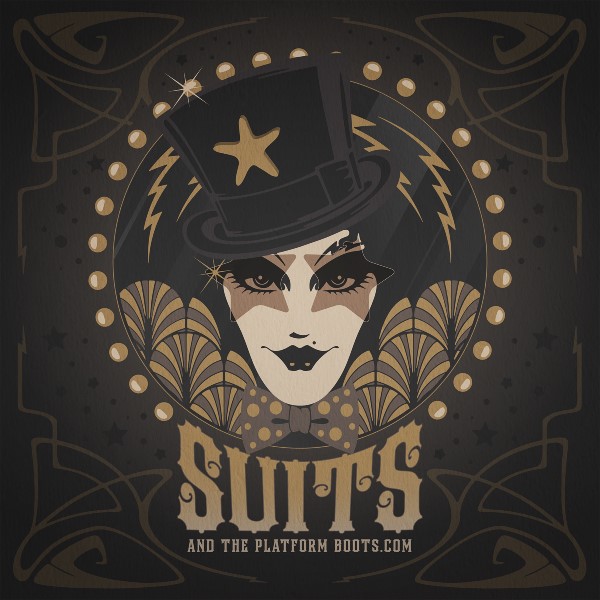 Photograph credits; Andy Warhol, Mick Jagger, Ian Hunter, New York Dolls, Alice Cooper by Mirrorpix and all the others Suits vaults.
C.Mark Paytress and Omnibus Press 2022
C.WWW.SUITSANDTHEPLATFORMBOOTS.COM 2022