Fat Elvis Records and Gyasi competition
WOWIE! HAVE WE GOT A COMPETITION FOR ALL YOU GLAM ROCKERS OUT THERE!!
Fat Elvis Records main man Sean has supplied some glorious copies of the just released debut vinyl single from Gyasi "Teacher" which is backed with the unreleased track "Androgyne". These babies are super limited to 100 of each colour (red, blue, blue and red splatter) in a full colour sleeve and if that wasn't enough word from the Gyasi camp says that the unreleased b side will not be released anywhere (including digitally) else!
Each winner will receive the single (our choice of colour) plus a Fat Elvis Records sticker plus two extra unused single labels!
Just answer this question to be in with a chance;
Gyasi Heus is now based in Nashville , but where did he (in his own words, not just the location) grow up?
Now email your answer here.
Not checked out Gyasi yet? Go here to read all about the soon to be superstar!
OH! If you can't wait for the competition to end go grab yourself a copy of the single right here!
This is an open ended competition but when the competition has a week to run we shall post on social media the end date. Then three winners will be chosen at random.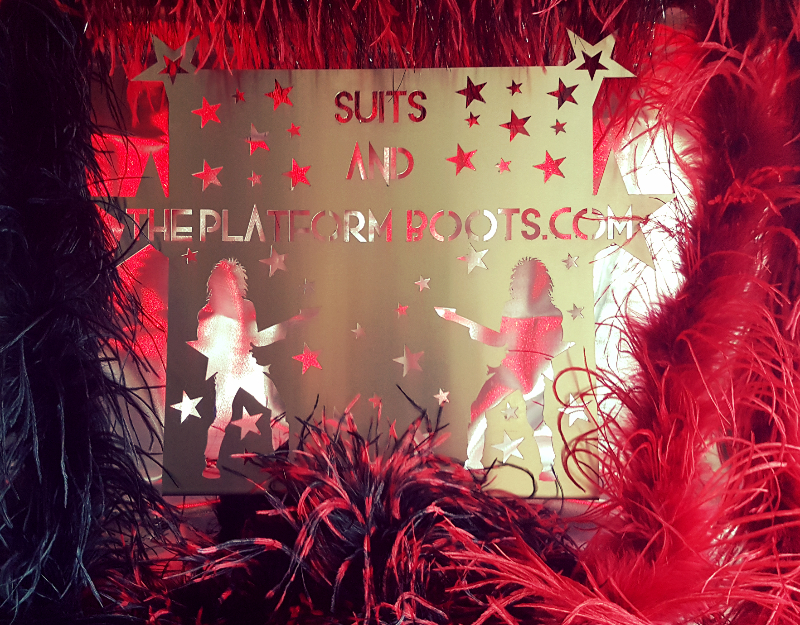 c.suitsandtheplatformbootscom.2019